Library Catalog Mobile App
We offer fully functional native mobile apps for libraries that bring catalog functionality to your Apple iOs and Android devices. ChiliFresh Mobile apps will allow your patrons to connect with your library in the environment where they are spending their online time.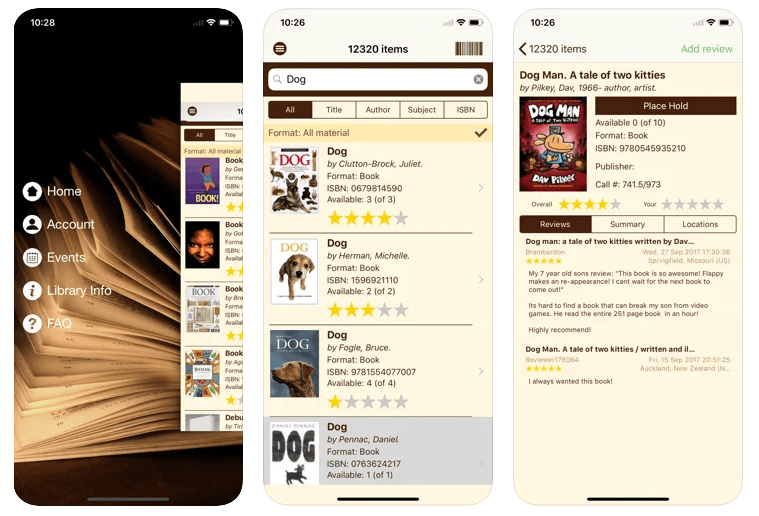 Features
Mobile apps for libraries allow you to:
Use your phone as a library card - it creates a barcode from your library card that you can scan in your library
Search items in your library's collection in real time
Scan barcode of any book or other items to check whether library has it in its collection
Log in to your library's account and get account details
Place and cancel holds on your items
Renew checked-out items
See latest events and get updates on what's happening in your library
Get notifications in app when your holds are available and when checked-out items are about to expire
To try it out, you can look up our mobile app of Dallas Public Library called DPL Mobile in Google Play Store and Apple App Store
You also get detailed analytics of app activity - how many apps have been downloaded and installed per platform, how many holds have been placed from mobile app, etc.
Feel free to Contact us if you have any questions!